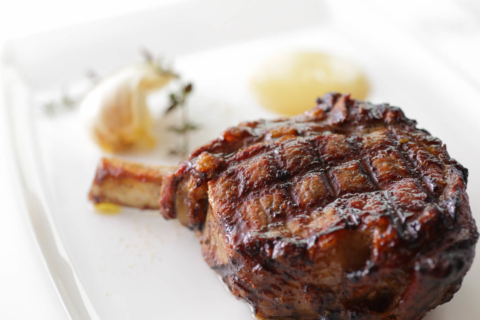 We are pleased to announce that RUBY JACK'S will be reopening on Thursday May 13th at 11:00am.
Under the State of Emergency situation, we will follow the government policy and close at 20:00.
We will also take the necessary steps in accordance with local public health authorities to provide increased sanitary measures.
We appreciate your understanding and support and look forward to welcoming you back soon!